Procedures And Services
Dr. Giovanisci and Dr. Mascarenhas will personally explain all recommended procedures and will keep you fully informed about every aspect of your treatment.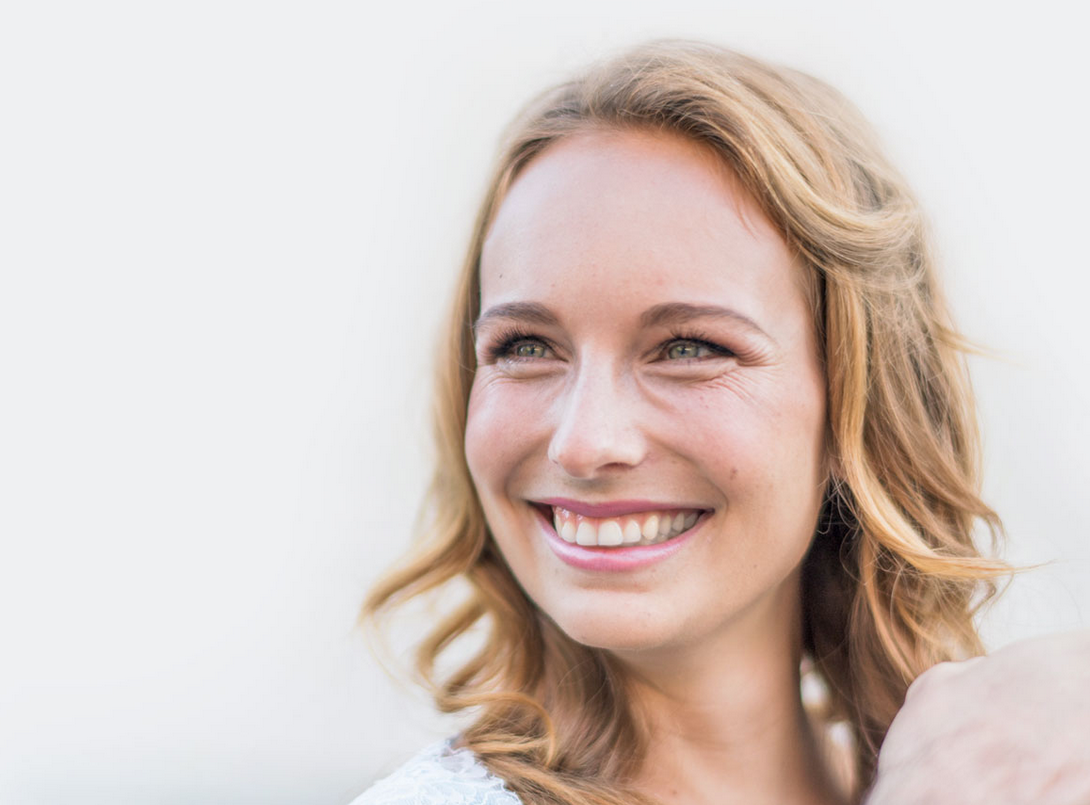 Procedures And Services
Dr. Giovanisci and Dr. Mascarenhas will personally explain all recommended procedures and will keep you fully informed about every aspect of your treatment.
New Patient Exam
We take the time with our new patients to gain a complete understanding of their medical and dental needs. Our Doctors perform a comprehensive clinical screening of the mouth, including a necessary x-ray examination. We will provide a full explanation of our finding and recommendations.

Preventative Dentistry and Gum Treatment
Our team of dedicated hygienists:
Maintain the health of your teeth and gums
Give instruction on proper brushing and flossing techniques and use of other oral hygiene devices
Recommend regular visits for examinations and professional hygiene appointments
Non-surgical gum treatment is available if necessary
Wewill discuss you dental condition with you and provide you with the latest options for improvement

Restorative Dentistry
We provide:
All porcelain crowns, veneers, too-colored filling
Traditional dental materials are available in cases where esthetics is not an issue and strength of the dental repair is important
Beautiful, comfortable, natural looking removable prosthetics (full and partial dentures)

Emergency Care
We provide:
Root canals and extractions
24 hour emergency services are available for all of our patients

Implant Dentristry
Implants are a more permanent option to replace missing teeth with restorations that look and feel like natural teeth.
This great advance in dentistry helps our patients to restore their mission teeth in the most comfortable and natural way possible.

Cosmetic Dentistry
Dr. Giovanisci and Dr. Mascarenhas can provide you with the smile you've always dreamed of.
our office uses cutting-edge techniques and advanced materials, including a top of the line lab that produces exquisite porcelain crown and veneers. We offer Zoom! Teeth whitening, as well as numerous orthodontic options to straighten and align teeth.
We can proudly offer you a beautiful, natural smile and all of the benefits that come with it – you will look and feel better.

Orthodontics
Dr. Giovanisci has been providing quality orthodontic care to children and adults for over 17 years.
We are skilled at traditional orthodontics (braces), and we use Invisalign© technology to give you the best cosmetic results.

Children's Dentistry
We are a family practice and welcome children of all ages.
We provide sealants and fluoride to help prevent cavities in children.

TMD or Temporomandibular Joint Disorder
We can help minimize discomfort caused by disharmony within your TMJ and surrounding musculature by improving your bite, either by repairing or moving your teeth.
We offer appliances to relax joint musculature or reduce sleep apnea.

ZOOM! Teeth Whitening
We put your needs first to achieve efficient and comprehensive treatment. Our staff is uniquely compassionate and highly trained to provide a comfortable and consistently efficient dental experience.
Dental Care for The Whole Family
Pediatric Dentistry
We are here to make kids comfortable. Take the fear and anxiety out of a trip to the dentist with the warm, friendly, and professional staff at Stephen J. Giovanisci, D.D.S. We've been serving mouths big and small for over 25 years, and know what it takes to make a child comfortable and happy at their dental appointment.
Call: 818-248-1718
2103 Montrose Ave., Ste. A
Montrose, CA 91020
Working Hours
Mondays & Wednesdays 8:30am-5pm
Tuesdays & Thursdays 8:30am-9pm
Fridays 8:30am-3pm
Saturdays 9am-3pm
The Dentist You Can Trust
We Keep Your Family Smiling!